Experienced. Knowledgeable. Customer Focused.
We are your South Island Home Team
The South Island Home Team is a local, experienced, award winning real estate team. Mike Hartshorne*, Jenn Raappana*, Sarah Williamson, Rhys Duch are committed to providing the best real estate service across Southern Vancouver Island to each and every client. Together they offer a wide range of complementary skill sets, benefiting each unique transaction with their superior knowledge & dedication. Their well-earned reputation for integrity & honesty makes them one of the most sought after teams in the region. * Personal Real Estate Corporation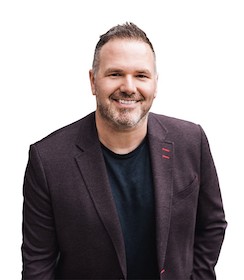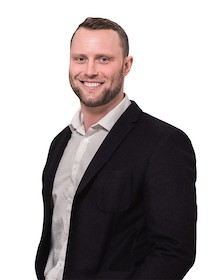 *By clicking the subscribe button below you have agreed that you would like to subscribe to South Island Home Team. We do not share or sell your personal information. South Island Home Team may contact you via email with information on any listing or development project marketed by South Island Home Team. Not intended to solicit buyers or sellers currently under contract with a brokerage.